Hi everyone!
It's Friday. Every Friday I take the time to take stock of how I did in completing my goals for the week.
Before I sat down to assess my week this morning, I went for a walk around the Avon River next to where I live. I couldn't help but think of all the good things in my life.
I know a lot of us have gone through a lot of difficulty in our group during the past few months. Our lives are far from great. But we can take one thing right this moment and see the beauty in it. How about where you are sitting reading this email? Or, the cold drink of water on a warm summer's day? Or, maybe nature?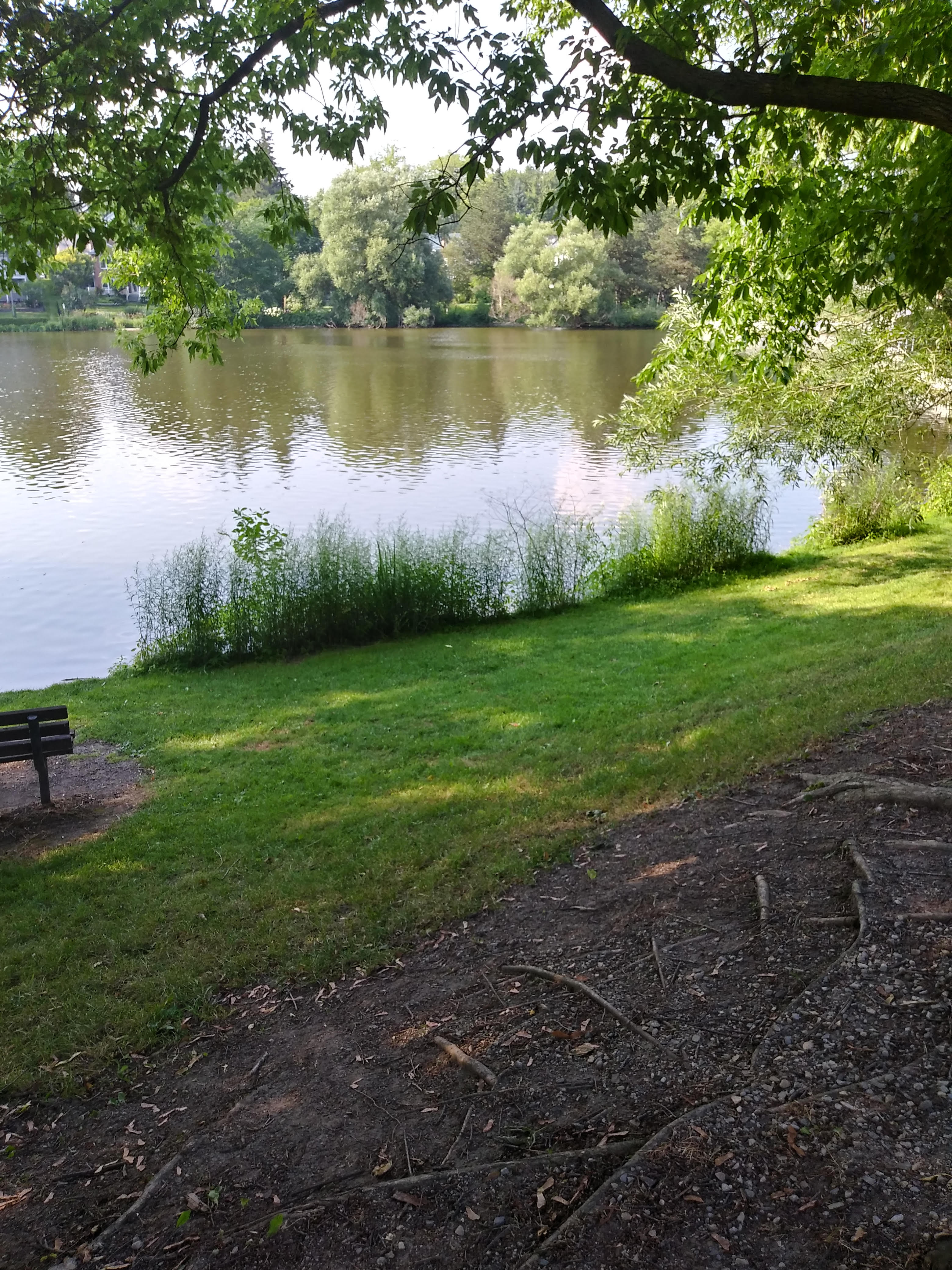 As I walked around the river this morning, I couldn't help but be grateful for the stunning beauty of the water and the sun rising on the water with its warm yellow glow.
What are you grateful for right this minute? Write it down and celebrate it.
Now think of how you did with completing your writing goals this week.
Let me know by leaving a comment. The first person to respond will receive a free ebook about how to have a productive summer.
Have a great day all, and a wonderful weekend!
Irene Roth